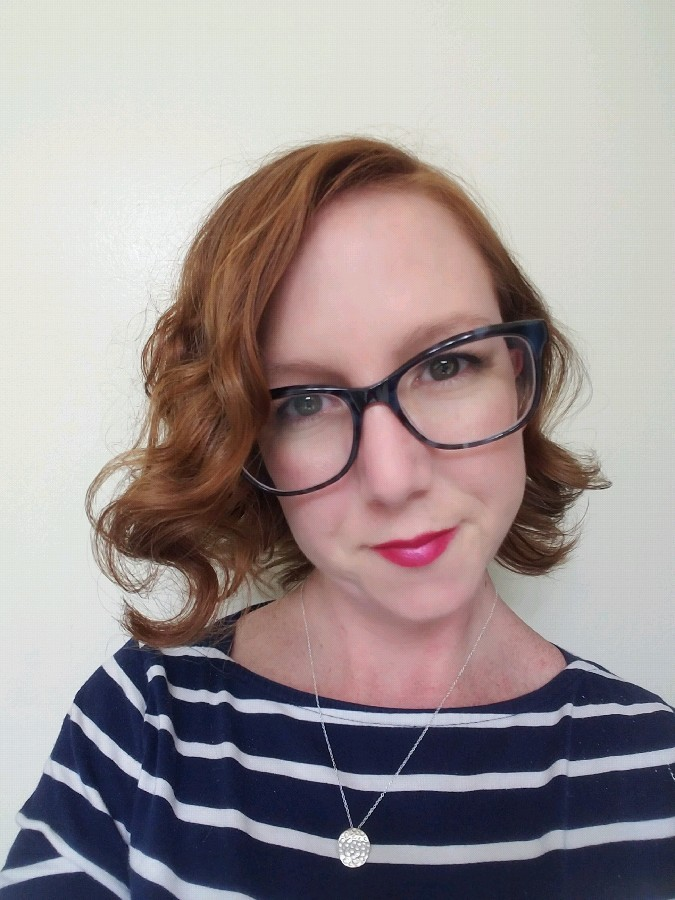 Hi there! I'm a production artist residing in Orange County, CA.
I feel lucky to be a print enthusiast who's excited to see where my work will show up next. Clean, organized, and functional mechanicals are how I show my teams and clients appreciation.
Thank you for stopping by and taking the time to view my projects.
Email is open for work and résumé requests. ✉️